PINT GLASSES

Our pint glasses hold 16 ounces, the logo of the brands is usually on both sides of the pint. Also, we carry plastic drinkware. The bright and colorful pints are great for outdoor and poolside - great for parties, weekend barbecues, or everyday serveware.

You can choose from a variety of brands. Our sterdy glassware pints are always useful and easy to care for.

We carry stiens, mugs, tulip glasses, pub glasses, flares, and other glassware also. Our pint glasses category is home to many brands of beer glasses. You can find many unusual and rare brands from microbreweries to major brands and from domestic to imported.

We carry brands such as Budweiser , Coors, Guinness, Leinenkugel's, Michelob, Miller, Harp, Heinken, Kirin, Corona, Killians, and more.

The prices for pint glassware ranges between $1 and $7.

SHOP FOR PINT GLASSES

NEXT CATEGORY
BACK TO MENU
SITE INFO
PUBDECOR HOME
Here are some sample items from the Pint Glasses menu: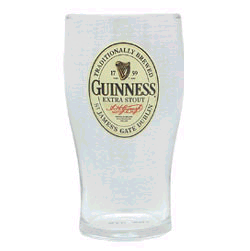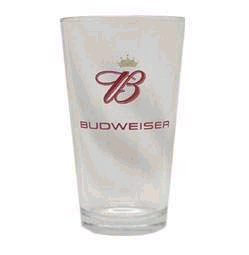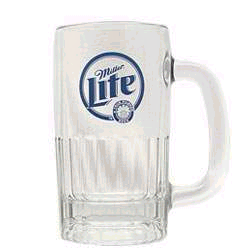 Check out our selection of pint glasses HERE.


Check out our selection Glassware Sets, Bucket Sets, Beer Pitchers, Pint Glasses, Metal Buckets, Coasters, beer mats, Bar Mirrors, Tap Handles, Neon Signs, Tin Signs, Key chains and Openers, Posters and more.


Discounts are available on pint glasses. If you have any questions you can contact us by filling out the form on our site: CLICK HERE to be redirected to the form. New brands are added on a few times a month. Most are discounted about 10-20%. DON'T MISS OUT ON OUR SALES!

Some of the brands we carry include: Budweiser, Bud lite, Coors, Michelob, Heinken, Miller light, MGD, Red Hook, Sam Adams, Shiner Blonde, Shiner, Truly Canadian, Guinness, Harp, Teachers whiskey , Corona , Beck's , Killarney , Augsburger , Brewski's , Ex-Ex , Castlemaine , Colts , DeGroens , Dos Equis , Fat Tire , Foster's , Gordon Biersch , Killian's , Lebatt , Molson , Moosehead , Newcastle , Icehouse , Leinenkugel , Shiner Bock , Boulevard , Oregon , Honey Brown , Red Wolf , Oregon , Pyramid , Weinhards and more....

More brands are added almost every day..if you don't find the brand you're looking for, let us know. We may be able to help you.